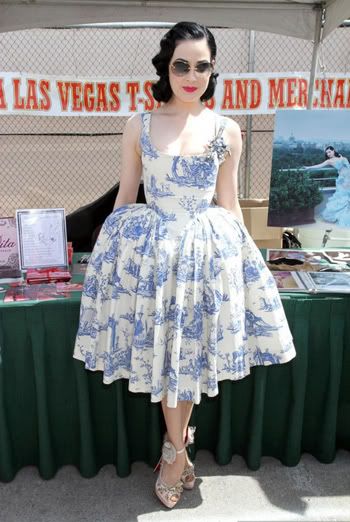 Dita Von Teese in a GORGEOUS sundress.
image via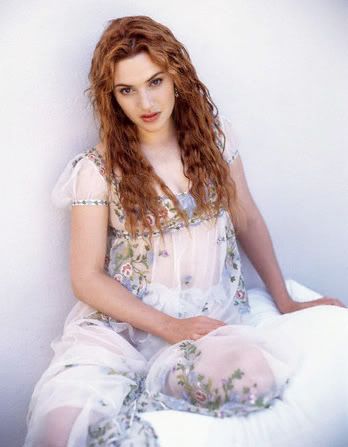 Kate Winslet has been hands-down my favourite actress of all time since I watched Titanic on VHS when I was 8 or 9. I think she's one of the most beautiful women everrrrr, and I especially love the way she's so bad-ass sexy in her younger photos like this one.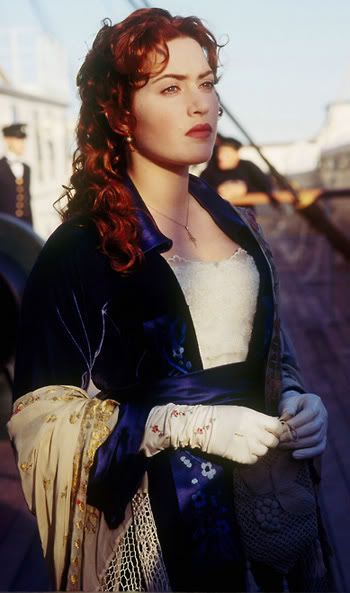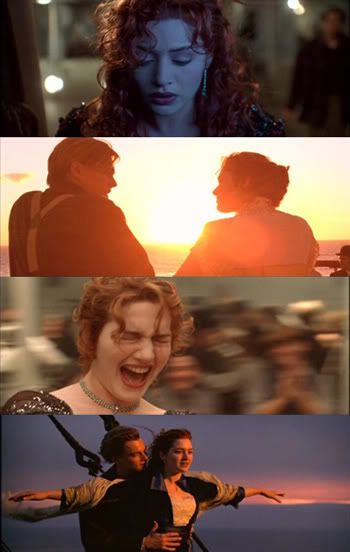 Titanic will always be in my top 3 fav movies.
last three images via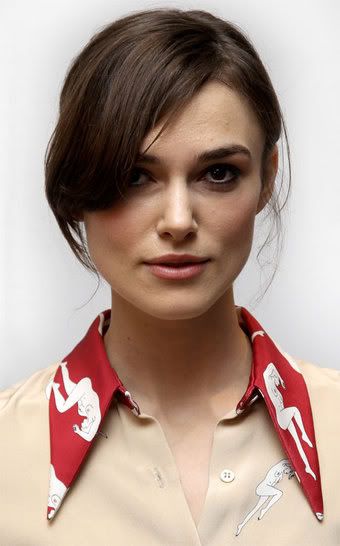 Yepp. I'm the 104871098th blogger to express their love for those Miu Miu collars.
image via
Christina Hendricks as Joan on Mad Men.
image via
What's inspiring you guys lately?
Love Always,
Amy