A Zara store opened up in my city recently and i got the chance to check it out the other night when i went to buy my Taylor Swift "Fearless" re-release :)
Dress: Zara, $35
Tights: Garage, $10
Boots: Spring $25 final clearance
Amber jewellery from work
The part that looks like a belt is actuallly see-through. The fabric is cut-out and woven. It's really cool, but a little bit drafty...
Man, i love this dress so much. It fits a little big but that makes it super comfortable. I can also wear it in the summer without tights. Yay for versatility!
In other news, i am now broke because i got tickets to see...
MUH MUH MUH MAH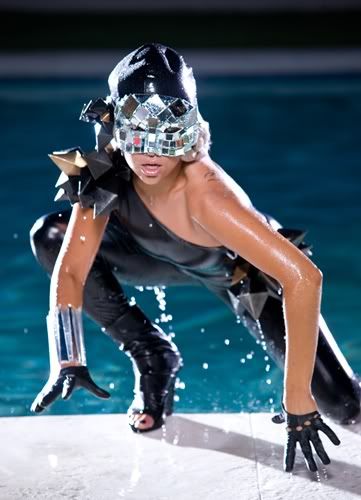 I'M HER BIGGEST FAN, I'LL FOLLOW HER UNTIL SHE LOOOOVES ME, PAPA, PAPARAZZI
And...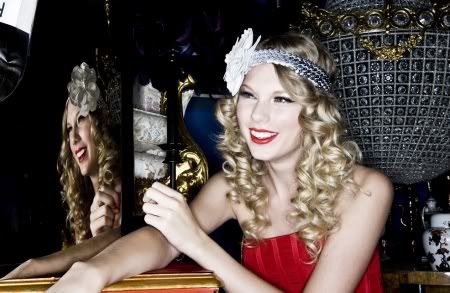 I absolutely adore Taylor Swift. I can play all of her songs on my guitar.
I only go to concerts when i know the singers sing/play live and it will be a good SHOW, as in an interesting spectacle to behold. I didn't go see Britney Spears because I'm not gonna waste hundreds of dollars to hear her lip-sync. Gaga's show will obviously be spectacular, and i know Taylor has a sick stage and engages the audience. And they both sing live. SO EXCITED!!! In highschool i went to a lot of classical music concerts because i went to an arts school for voice, so i haven't been to a really good "pop" or "rock" concert since i saw Coldplay a number of years ago. Coldplay was the best night of my life, honestly. They are so amazing live.
Have a fun and safe halloween, everyone! My costume won't be anything amazing, but i will post pictures.
Love Always,
Amy
(Gaga image via google search. Taylor image via T-Swift.com)